Can online snooker and pool games improve your real-life game?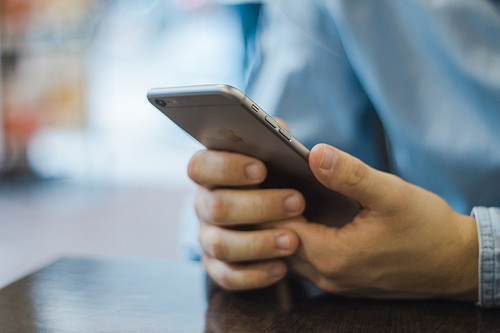 The adage "practice makes perfect" rings true when it comes to cue sports like snooker and pool. Today, most snooker professionals will tend to practice for up to five or six hours a day, six days a week. There's no doubt that amateurs can benefit just as much as the pros from solo practice, allowing you to hone your skills and create bespoke scenarios to test and improve your talents. But it's not always easy to find a snooker or pool table and spend hours on end playing. Few people have the space to have their own snooker or pool table at home either.
That's why online and mobile versions of billiard games are proving increasingly popular, giving players a helping hand with their real-life game. The technological advancements in online games and apps enable developers to simulate the physics, rules and style of real-life billiards. They've also worked hard on the social aspect of online gameplay, by allowing users to play against other humans and interact by sending pre-set messages to one another after a shot — there's gamesmanship even without seeing opponents face-to-face!
It's true that it's always wise to take product endorsements with a pinch of salt, but the fact that Judd Trump and Neil Robertson were both happy to put their name to Snooker Live Pro suggests it's a precise replication of real-life snooker. It's a great way to learn how to build breaks and perfect your position play for all types of in-game situations.
So realistic are online sports games today that many gamers are content with becoming eSports professionals without even having to lift a cue or lace up some football boots. A billion-dollar industry already, by the turn of the next decade, eSports is expected to rake in more than $1.5 billion in revenue. In fact, the 2024 Paris Olympics is pushing to incorporate eSports as a medal event. You'll find a list of the best eSports stars on the Unibet eSports Champions website, which profiles the elite gamers and their massive earnings. So, if you can't quite perfect your potting abilities in real-life but you're up to scratch online, all is not lost!
Happy Shooting!
---